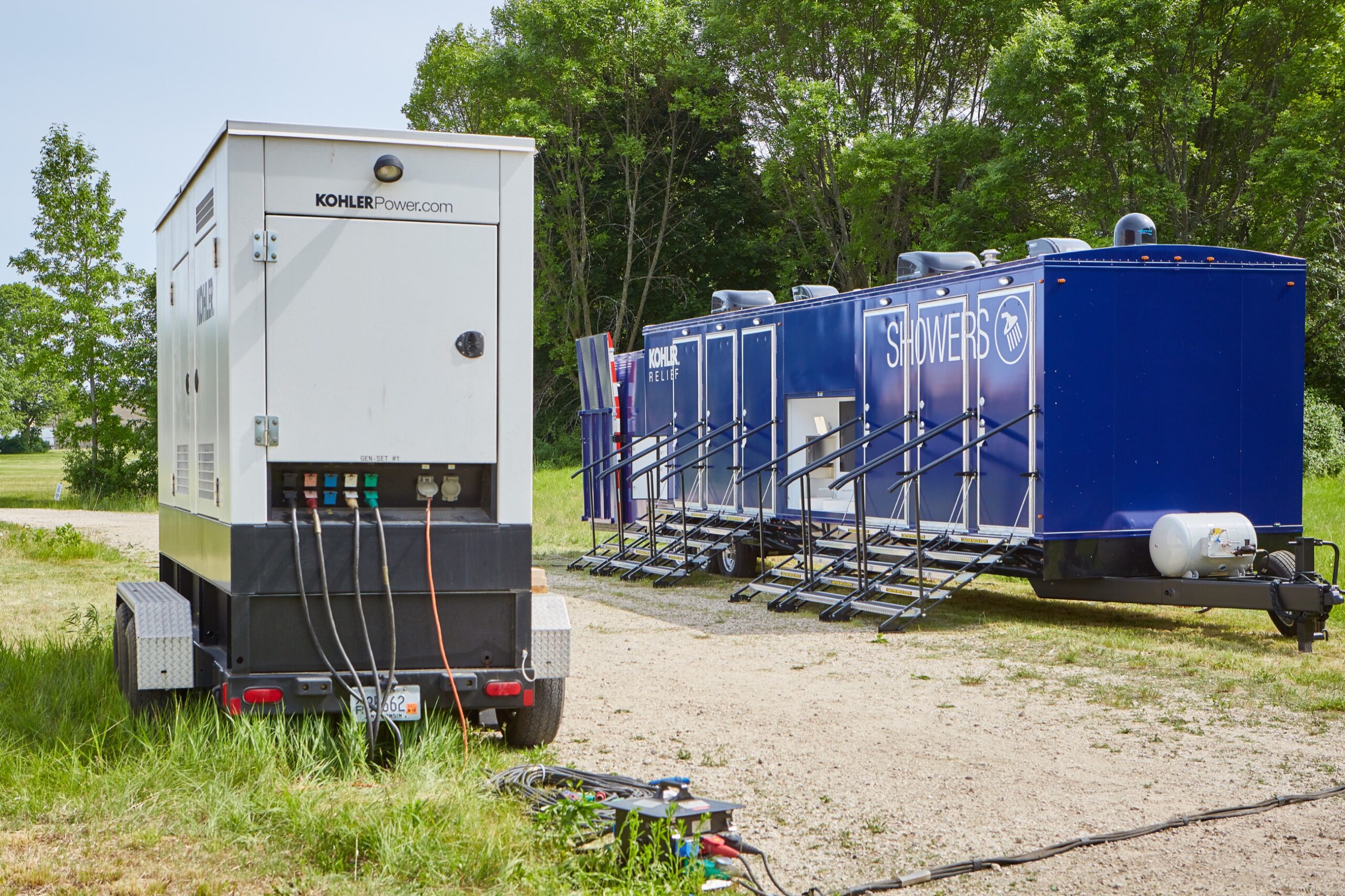 RENTALS
Need to rent a restroom, shower or decon trailer?
We manufacture portable sanitation trailers and as such do not provide rentals.
However, a huge number of our customers across the US and Canada offer restroom trailer, shower trailer, and decontamination trailer rentals as their primary business.
If you need a rental source, we are happy to assist you from our list of service providers.
Simply phone us or email us stating what sort of trailer you need, where and when.
Our customer support staff will provide you with a list of professional service providers in your area.
Phone: 574-892-5151
Email us
Rental Finder
Do you have Ameri-Can trailers that you would like to offer for rent? If you would like to be added to our Rental Finder, please fill out the form below.