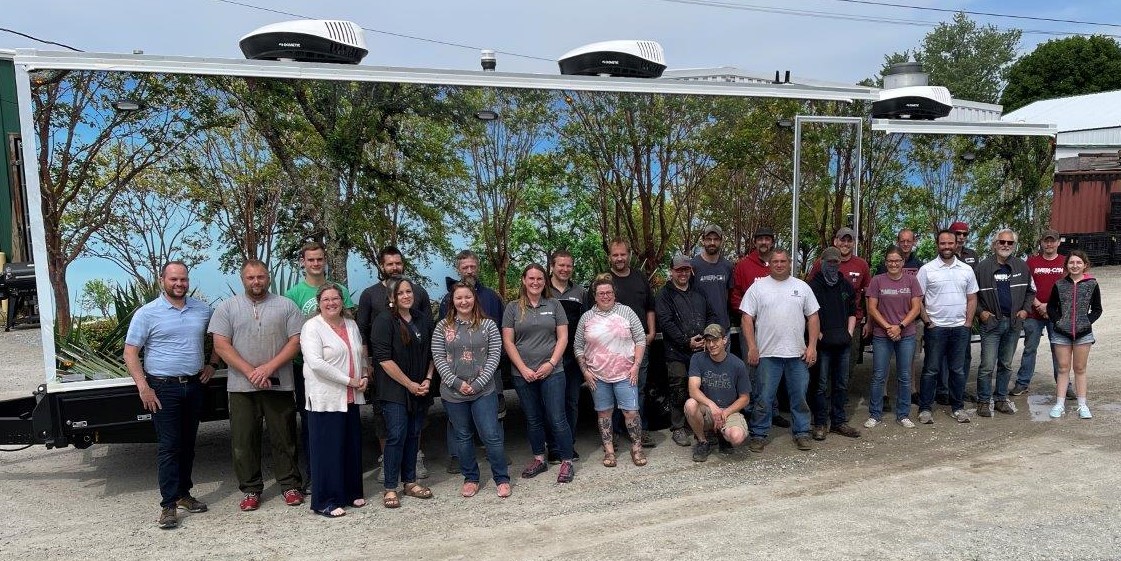 OUR TEAM
Team Ameri-Can
Too often, you only know us as a voice over the phone or a reply to an email, so we've added this page to put some faces to the voices.
From our dedicated customer support team to our professional assembly technicians, the entire team at Ameri-Can shares a genuine passion for delivering the highest quality products and services to our customers. Our team has dedicated itself to providing an exceptional experience at every opportunity.
As a woman-owned small business dedicated to making a positive impact, we are continually striving to improve. We have monthly and quarterly company wide training sessions led by The Lippert Leadership Academy and Purdue University MEP. These trainings have led to increasing recycling, reductions in energy use, and more community involvement. As part of our involvement, the Ameri-Can team is engaged in monthly community programs and a monthly donation to a local non-profit.
This team not only drives the creation of exceptional trailers but also makes a positive impact on our fellow team members and the communities we serve.
Elizabeth Campbell
President and CFO
Elizabeth is the third generation of Ameri-Can management. Her career began in 2008 as support staff and delivering trailers nationwide to working through customer service, bookkeeping, and office management to eventually being promoted to President in 2018. She is the heart of Ameri-Can's family, continuing the tradition of her grandparents, Ron and Gladys Bird. Elizabeth and Keegan have three children: Porter, Everett, and Ingrid. She enjoys travel, family, and friends.
Keegan Campbell
Chief Operating Officer
Keegan joins Elizabeth in their pride of being the third generation of Ameri-Can. Keegan began delivering trailers and assisting with trade shows in 2008. After selling their previous business, Keegan joined Ameri-Can's management team in 2017. Keegan is a member of the Conexus Indiana Advanced Manufacturing Council and Portable Sanitation Association International. Keegan, Elizabeth, and their three children enjoy traveling, skiing, and the Chicago Cubs.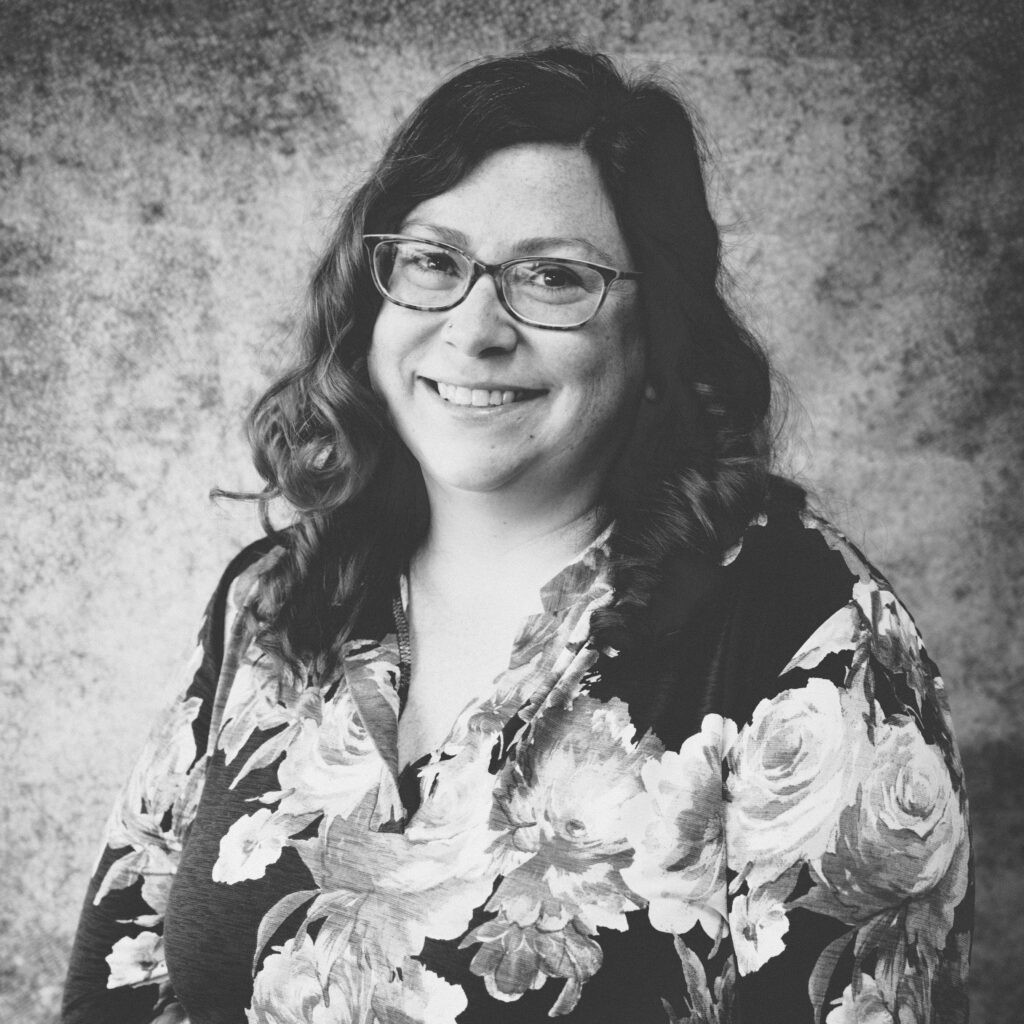 Mandi Colón
VP of Sales
Mandi has been with Ameri-Can since 1999. Her dedication and knowledge of Ameri-Can sanitation trailers are unparalleled. She is committed to providing exceptional customer experiences beginning with the first contact, through quoting, and even after-sale services. Her attention to detail has been a driving force of Ameri-Can's quality for 20+ years. Mandi and her husband, Fernondo, enjoy traveling, the outdoors, and spending time with their children, nieces, and nephews.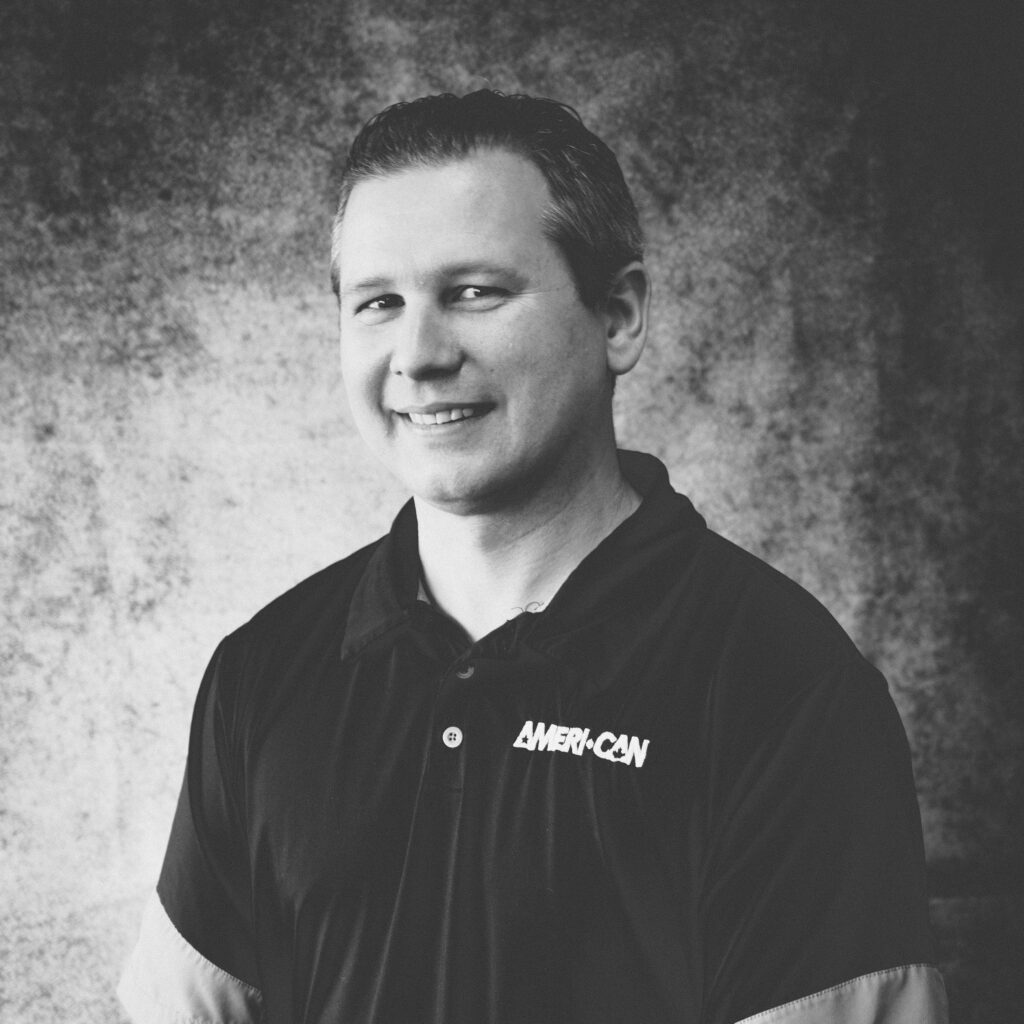 Andy Petz
General Manager
Andy has been with Ameri-Can since 2017. He graduated from Grace College with a degree in Business Management. As GM Andy manages all aspects of manufacturing as well as the technical, engineering, and service departments. He resides in Argos along with his wife, Amy, and their six children. Andy is dedicated to his community, spending his free time playing soccer, and coaching numerous youth sports.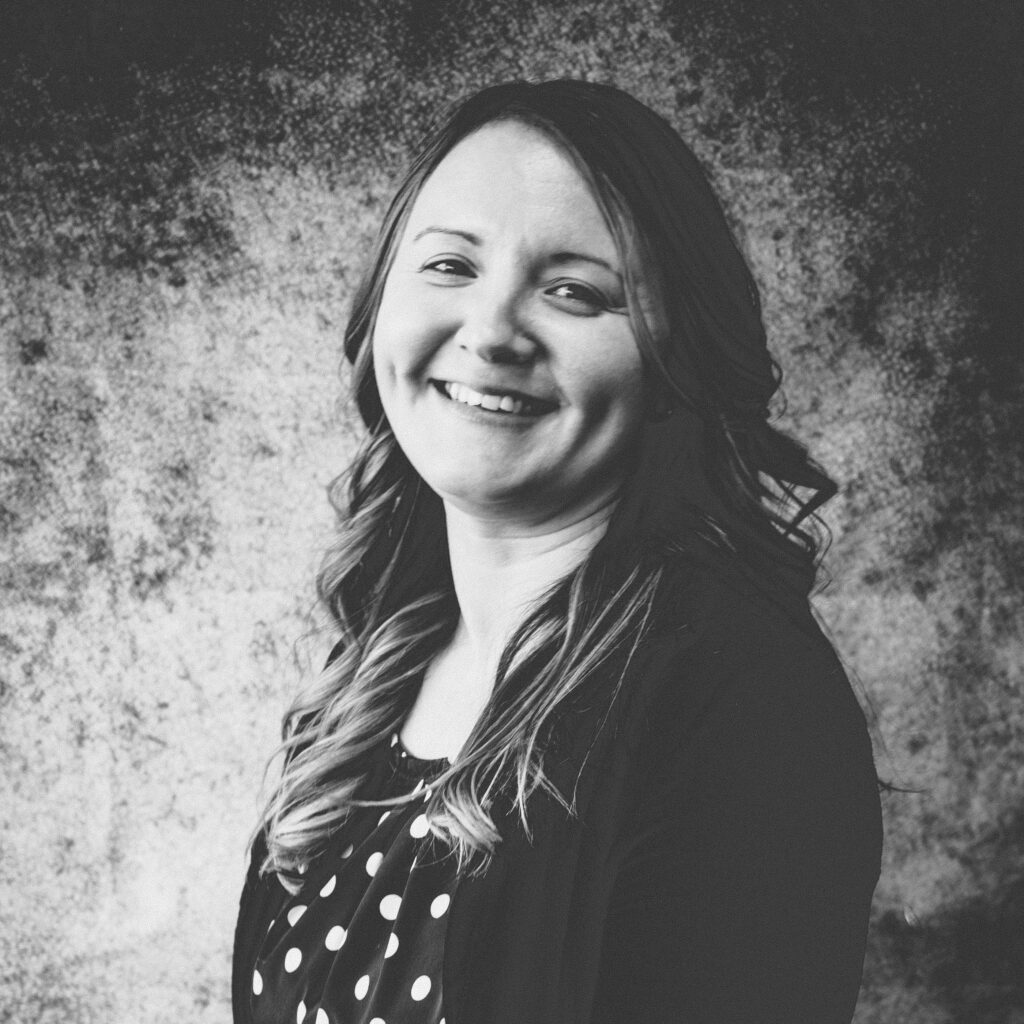 Autum Ruby
Accounts Manager
Autum joined the Ameri-Can team in 2012. Through her time at Ameri-Can she has become a source of knowledge of restroom trailer components. She specializes in component management from procurement to service, parts, and warranty operations. Autum enjoys spending time with her boyfriend and their four children. Her hobbies include gardening and learning herbal remedies.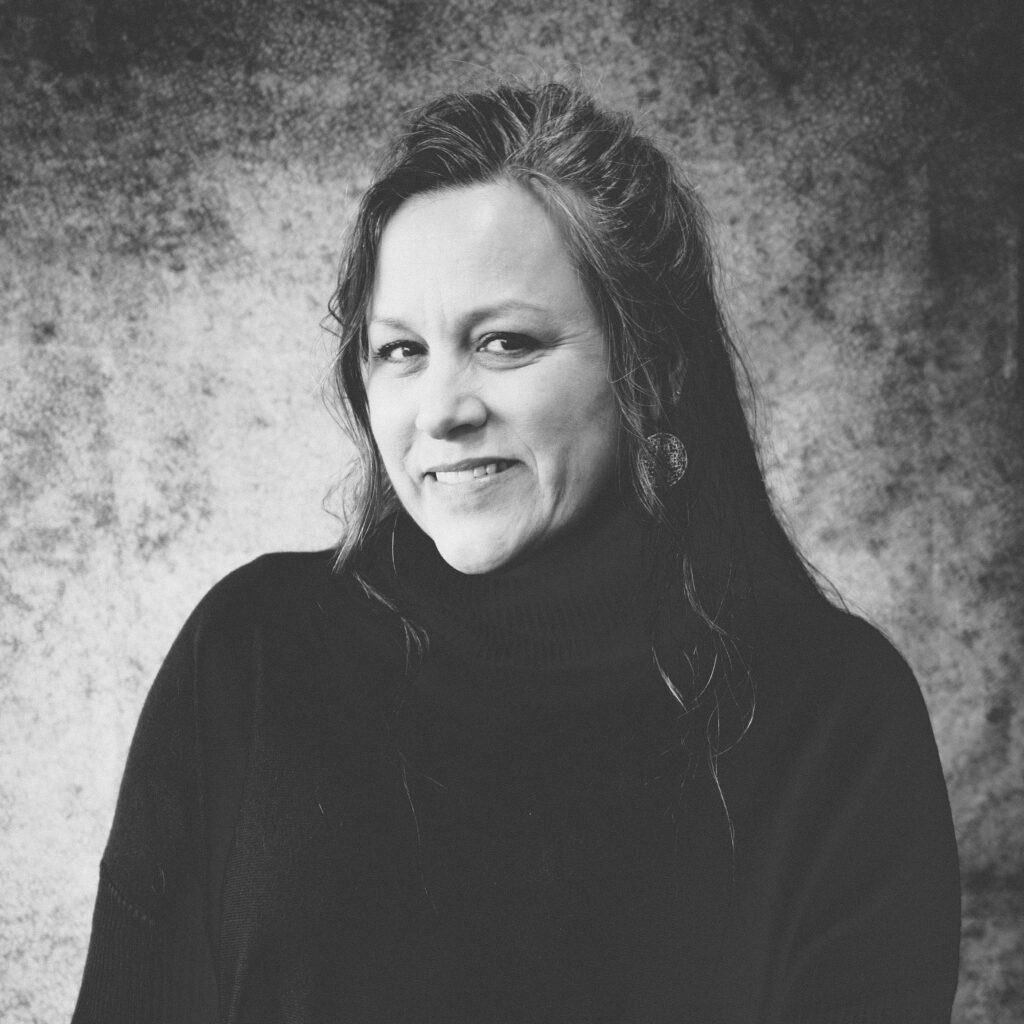 Keli Gerald
Executive Assistant
Keli has been with Ameri-Can since 2018. She assists in all things customer service, from the voice that greets you over the phone to managing shipments and coordinating trailer deliveries. She also handles customs and title work of new trailers as well as helping out with parts orders. Keli enjoys spending time with her husband and their children, being creative, DIY projects, and house hunting.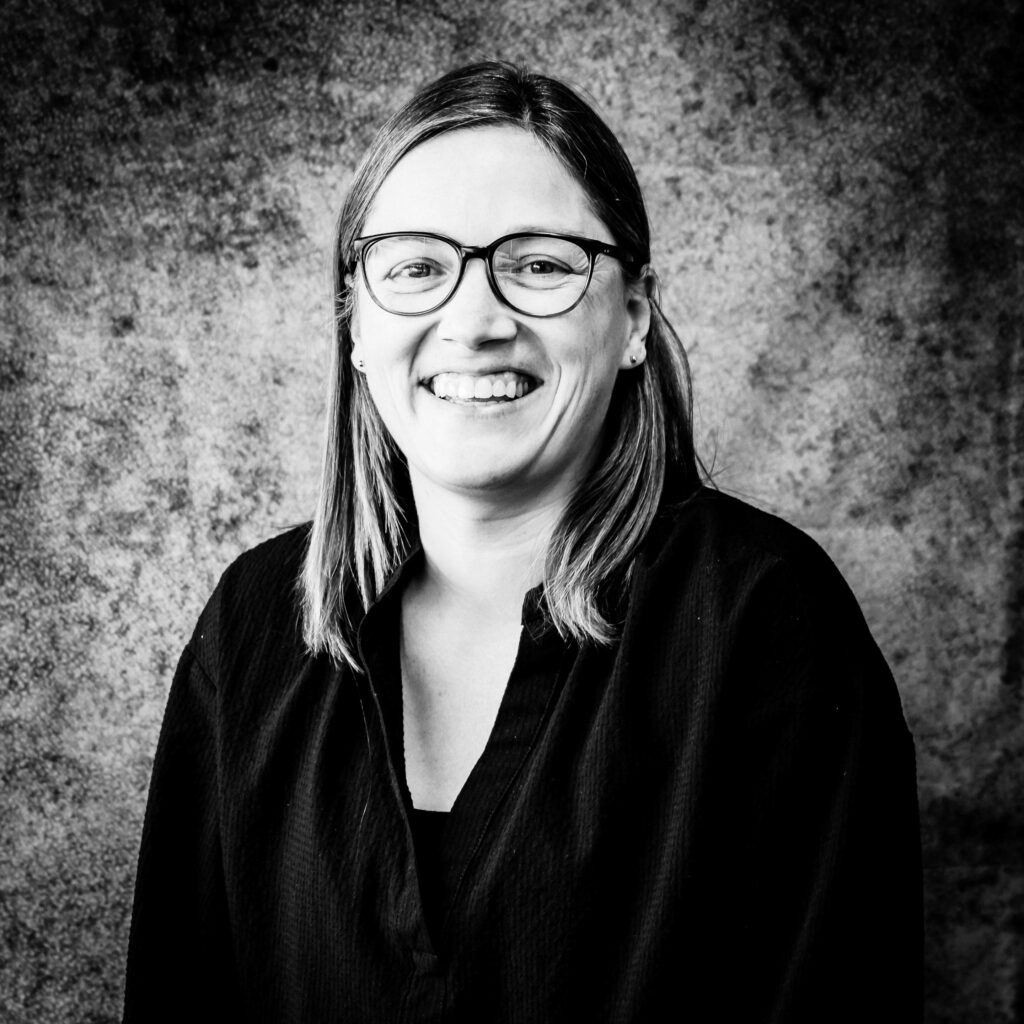 Allie Shook
Leader of People and Partnerships
Allie began leading our HR and Community Outreach programs in 2019. She is a graduate of Indiana University and multiple leadership programs. Allie guides the Ameri-Can team through training, wellness, and community projects. As our "Dream Achiever" with Lippert Leadership Academy, she instructs in Leadership and Productivity and runs manufacturing training with programs assisted by Purdue University MEP. Allie assists our mission of making a Positive Impact on our Community while sitting on a local school board, Marshall County Board of Health, Marshall County Crossroads, along with several other committees and volunteer projects. Allie and her wife, Shannda, have three children and enjoy outdoor activities and spending time with family.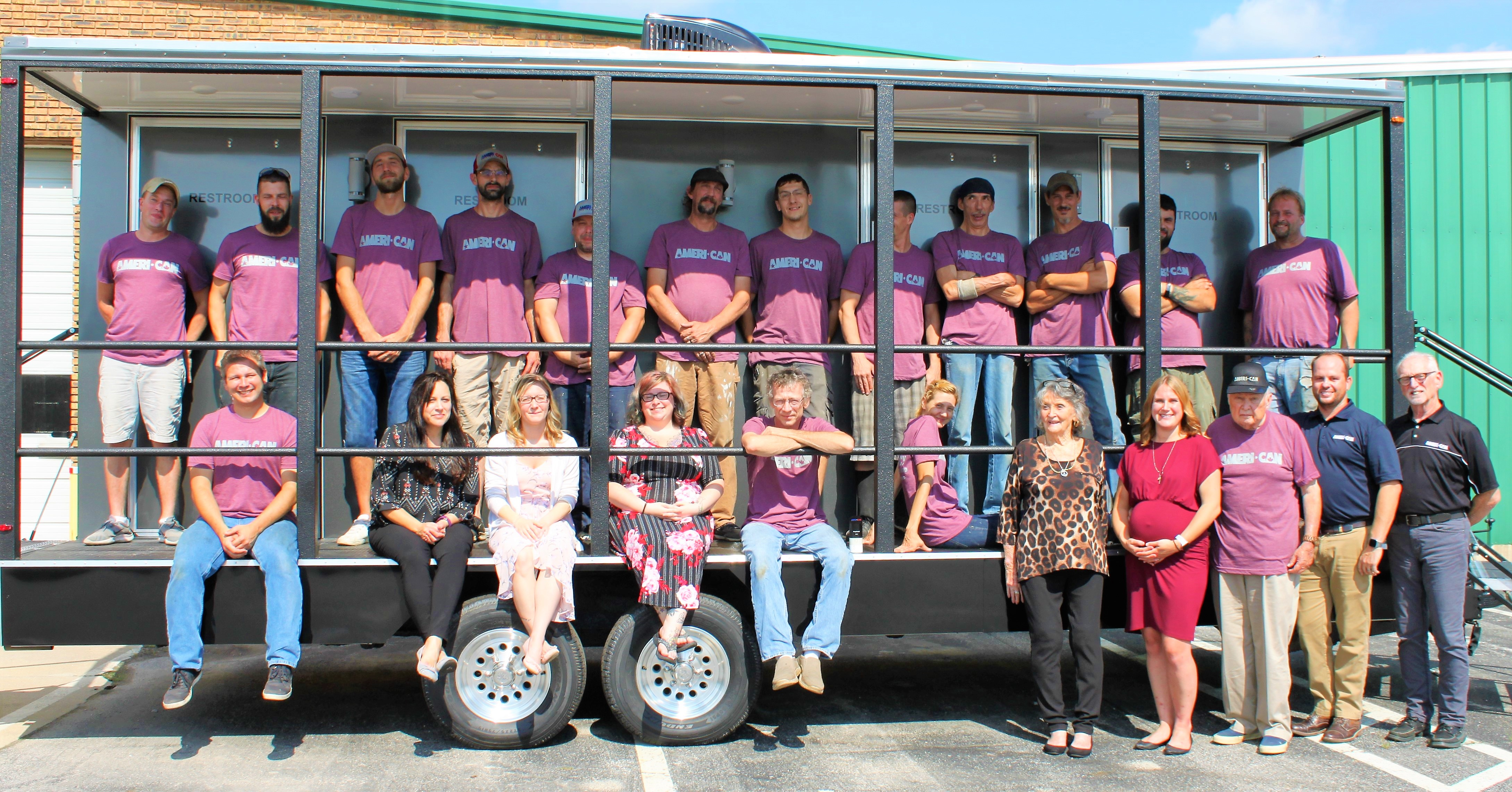 Custom Manufacturing
With over 50 years of combined experience, our team leaders and Operations Manager, Cory Caudill, are dedicated to custom craftsmanship and quality.